Hello HODLer,
Just a quick message to express my thoughts about the current state of the market. The Fear & Greed indicator is one of the simplest but most useful to understant in which market's phase we are in.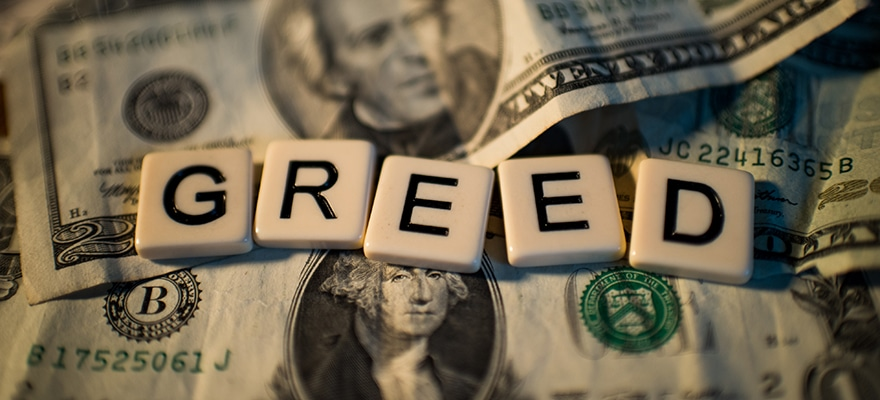 It clearly feels we are in a Bull Market Phase, with elections stress going away and more and more bullish news (for Bitcoin mostly).

We touch a 90 score yesterday and are still very high compared to the past few months as you can see below.
I expect a small consildation before going up again.
I would also like to differentiate Bitcoin and Alts, Bitcoin going up is a no brainer for me. This is less the case for Alts are many of them do not have a clear narrative or value proposition (even if they can indeed moon).
We have an economic crisis, political crisis incoming in the US and a Health worldwide crisis so I expect the money printer to continue to print but risk-on assets to underperform and I put alts in this bucket.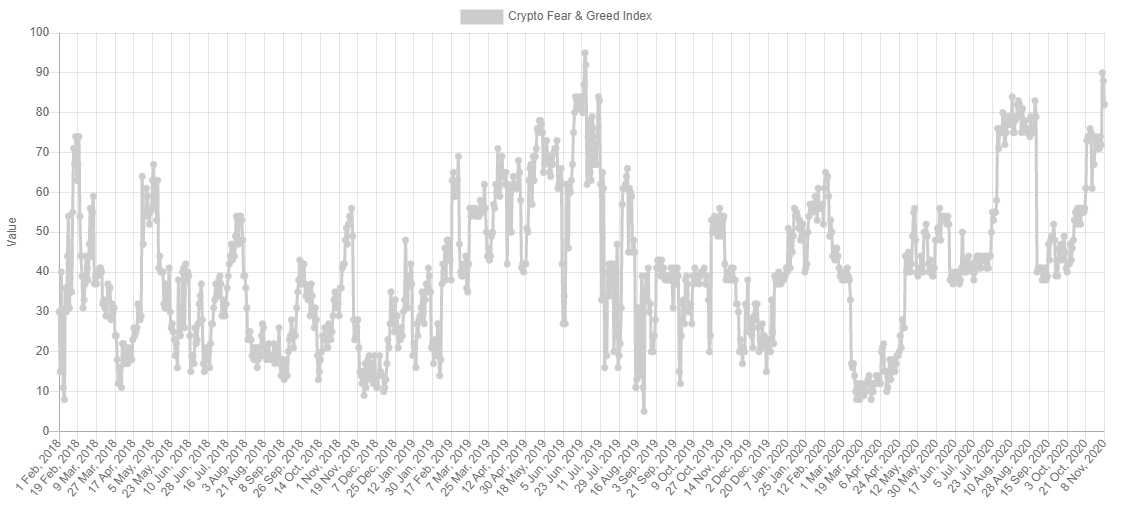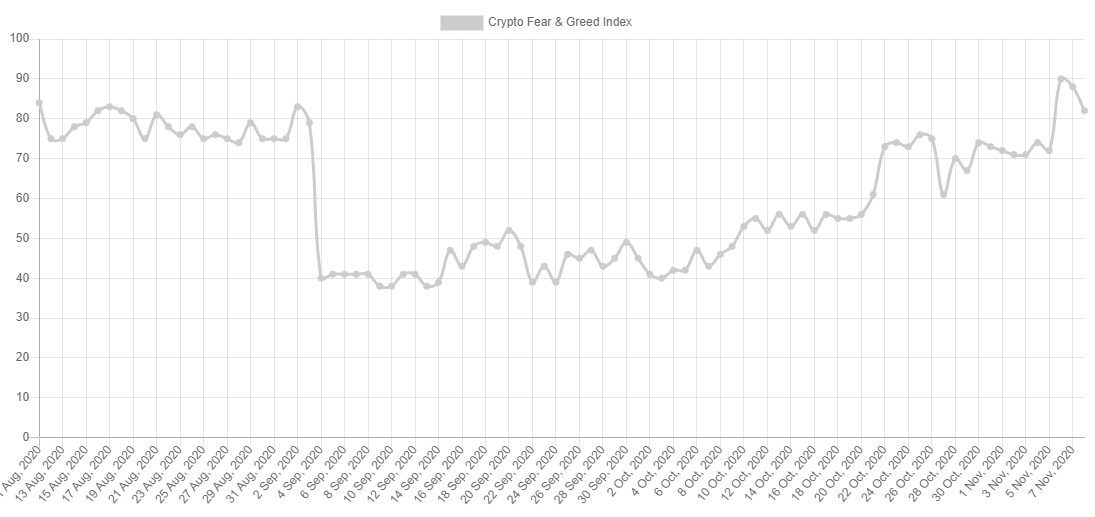 To conclude, I am keeping my BTC Long but I am more neutrals on Alts at the moment.
I am looking still at some tasty ones !
Cheers, and be careful

?? Be paid daily to browse with Brave Internet Browser
?? A secure and easy wallet to use: Atomic Wallet
?? Invest and Trade on Binance and get a % of fees back
?? Youtube
?? Twitter
?? Hive
?? Publish0x
?? UpTrennd
?? Read.cash
?? LBRY
?? Check out my video on Unstoppable Domains and get 10$ off a 40$ domain purchase
?? Get 50$ free by ordering a free Visa Card on Crypto.com using this link or using this code qs4ha45pvh